BBC News Climate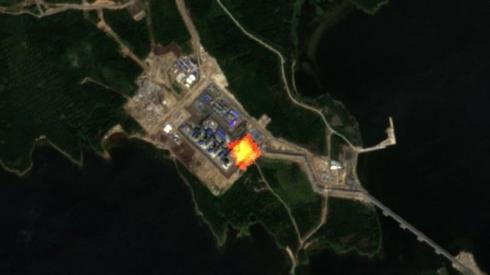 Top Stories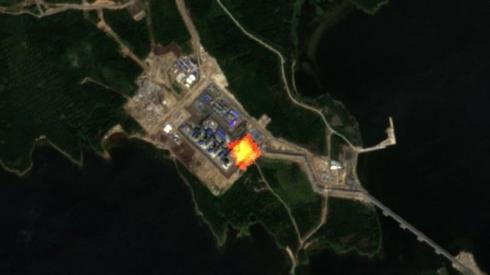 Featured Contents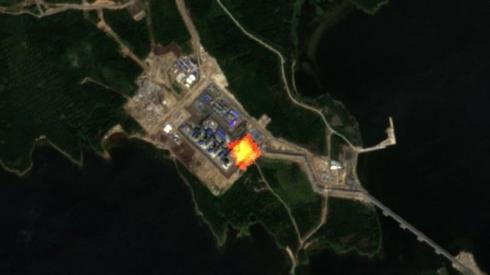 Latest Updates
By Annabelle Liang

Business reporter

By Christine Ro

Technology of business reporter

By Janek Schmidt

Technology of Business reporter

Glaciologist, Christoph Mayer, thinks Germany's five alpine glaciers could melt within 15 years.

Magdalena Martínez tells the BBC how she feels about leaving the island she grew up on.

By Julian Fowler

South West Reporter, BBC News NI

By Steffan Messenger

BBC Wales Environment Correspondent

A farmer who is topping up water trays for animals and birds says the heatwave is a "wake-up call".