Baby left at Dublin roadside after being driven off in stolen car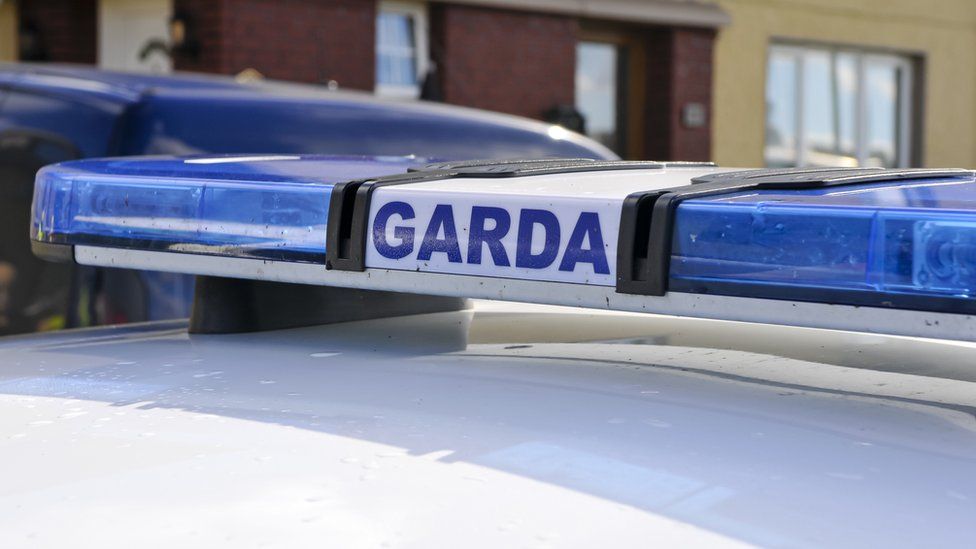 A baby was found abandoned at the side of the road after the car it was inside was stolen in Dublin.
Gardaí (Irish police) are investigating the incident, which happened on St Attracta Road in Cabra, at about 19:00 local time on Sunday.
The baby was found unhurt shortly afterwards.
It is understood a car with two children had been very briefly left unattended outside a house on the street.
A person got into the car and the older child managed to get out.
The car was then driven away with the infant still strapped in their car seat.
Shortly after, the baby was taken out of the vehicle and left on the footpath on the nearby Fassaugh Road, before being reunited with its parents.
A man in his 40s has been arrested in connection with the incident.